Worried about student loans? You're not alone! Women hold 2/3 of US debt – and, thanks to the Supreme Court's decision to shut down President Biden's federal loan forgiveness proposal – it is back to haunt us, in the form of gruesome interest and ghastly monthly payments. 
So, how can you navigate the returning student loans with less stress and more peace? Information is power! 
Here, you'll find answers to questions like: 
When do student loan payments start again?
What is Biden's SAVE plan?
How is the SAVE plan different from IDR plans?
And the most important Q: are you eligible for student loan forgiveness or a $0 monthly payment? 
For the quickest answer: take this mini quiz and get your very own student loan survival guide delivered straight to your inbox. Or keep reading to learn more about Biden's SAVE plan. Either way, it's time to cue in the financial zen.
👀 4min read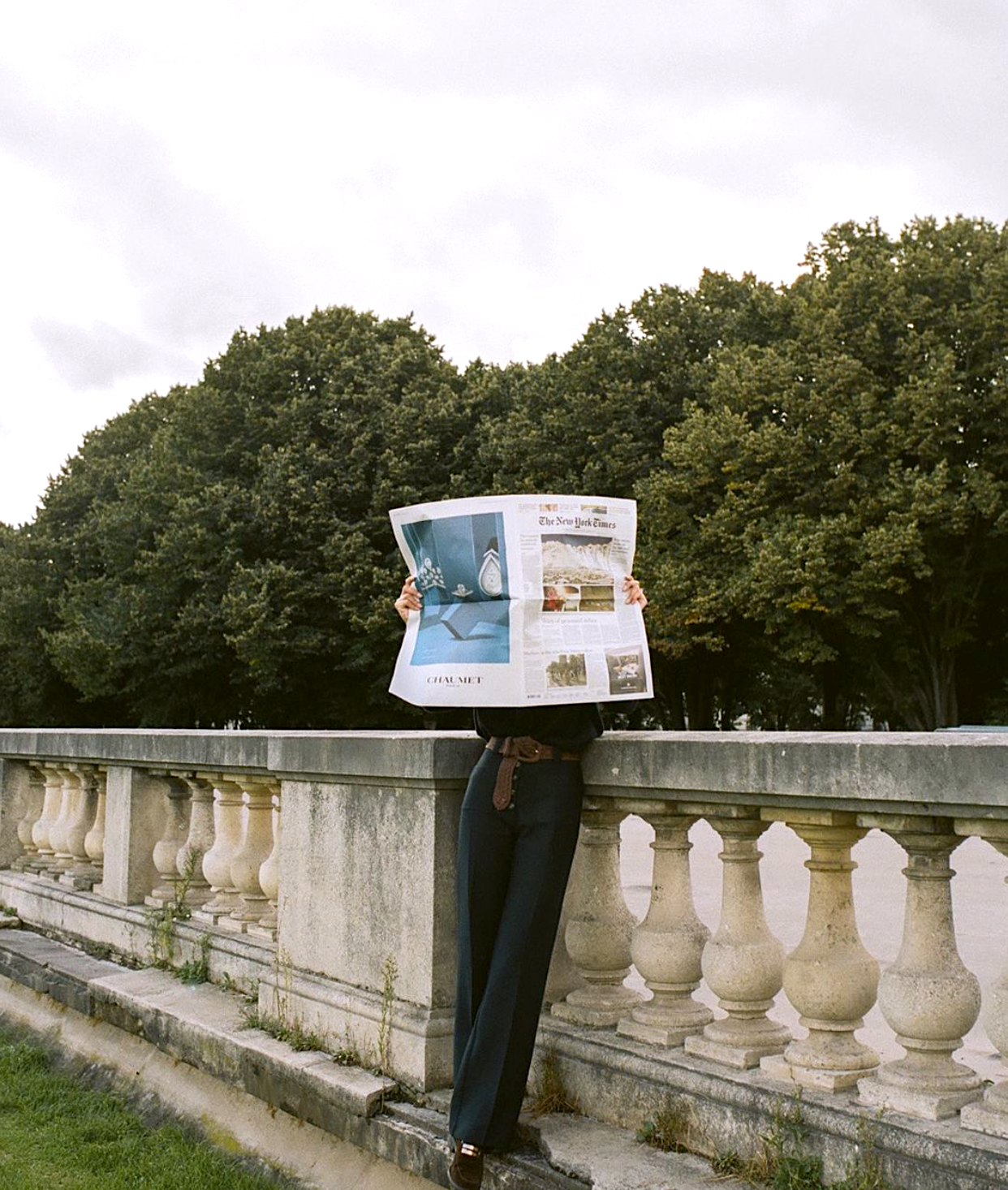 📸: Felicia Sewerinsson
When do student loan payments start again? 
Technically, October 2023. Add these dates to your calendar! 
September 1, 2023 – Interest resumes. This means you will be charged interest on your student loans again. Be sure to factor this in when making any debt payoff plan calculations. You should receive your payment amount and due date sometime this month, too. 

October 2023 – Payments resume. Your student loan payments truly restart on your given due date. Make sure you know this before October. If you didn't receive a letter or email, call your lender. Don't know who services your loan? Your Federal Student Aid account will tell you here or give them a call 1-800-433-3243.

Double-check if you have money in your checking account, and change the minimum payment to cover a little extra if you can. Even $20 goes a long way to pay off debt faster. (Don't believe us? Do the math.)

December 31, 2023 - if your have a federal loan held outside the Department of Education, like a Perkins or Health Education Assistance Loan for example, you need to consolidate these into a new Direct Consolidation Loan by this date to get payment credit for these Income Driven Repayment loans and forgiveness. (more on IDRs below)

July 1, 2024 - SAVE benefits extend to include graduate student loans.
What is Biden's SAVE plan?
Finally, the most affordable repayment plan in history: the Saving on a Valuable Education (SAVE) plan. 
The goal of Biden's SAVE plan is to reduce your payments to match your income. It provides the lowest monthly payments to nearly all borrowers, calculating repayment at 5-10% of income – compared to 10-20% for other income-based plans. 
It's ideal for those who make less than $32k as individuals (or $65k as a family), since you will likely save on payments compared to other existing income-based plans.
Benefits of Biden's SAVE plan include: 
The lowest threshold for income-based repayments
Easier to qualify for $0 monthly payments 
Protection from missed payments for a period of time
Ensures balances don't grow from unpaid interest (HUZZAH!!!)
Loan forgiveness after 10 years (instead of 20) for those with balances of $12k or less 
Take this mini quiz to see if the SAVE plan is right for you. 
What if you're currently on the Revised Pay as You Earn (REPAYE) plan? You will be automatically enrolled in SAVE once the new plan is implemented. Just login and double-check everything is good once REPAYE rolls over to the new SAVE plan. 
How is the SAVE plan different from IDR?
IDR is short for Income-Driven Repayment. Basically, an IDR plan customizes your monthly payment to your income. 
Since it is income-based, you guessed it: The SAVE plan is also a type of IDR plan. However, it was modified to ensure borrowers (especially vulnerable ones) can realistically pay off debt. 
There are a few differences between how Biden's SAVE plan works compared to other IDRs.
IDR vs. SAVE plans
With most IDR plans, you'll never pay more than 10–20% of your income. With the SAVE plan, this amount is cut in half (to 5-10%).
Most IDR plans already offer $0 monthly payments for borrowers below a certain income threshold. With the SAVE plan, the threshold was lowered even more: $32k for individuals, $65k for families.
Some IDR plans offer loan forgiveness and temporary protection in case you miss a payment. The SAVE plan goes beyond to ensure your balance won't snowball from unpaid interest. (Aka: the money you pay goes to your balance; not to accrued interest.)
So, if you are on an existing student loan repayment plan, what should you do? Apply for the SAVE plan? Switch to another IDR? Hide in the closet and hope for the best? 
Find out if you're eligible for loan forgiveness or a $0 payment here.
Which one should you choose?
Should you stay with your current student loan plan? Or apply for an income-based one, such as IDRs or Biden's new SAVE plan? 
First: Find out what you're eligible for! 
Take the student loan mini quiz to find out if you're eligible for the SAVE plan, student loan forgiveness, $0 monthly payments, and more. 
Plus, get a FREE student loan survival guide when you sign up for a 7-day free trial with Penny. 
Then…
Choose a plan that's right for you (and your wallet). 
If you're eligible for the SAVE plan, and you realize you can save on payments, DO IT! We want you to live debt-free, afterall! 
If you make over $32k (or $65k for family) proceed with caution. While income-based plans may seem tempting, they're not always the best option. At Penny, we see IDRs as a "last resort" because most plans involve too many risks and rules to make it worth the effort. 
Instead, we encourage you to learn how to make the most of your finances now – so you can make your true monthly minimum payments and chip away at your debt – instead of relying on finicky IDRs. 
And if you want to get rid of your student loans for good, Penny's got your back.
Sign up for your 7-day free trial, get a FREE student loan survival guide and full access to our membership offerings. Cancel anytime, we just want you to have options.
Like old grudges and dirty sponges, it's time to get rid of debt for good. ;)
--
At Penny Finance, our goal is to provide easy and digestible financial education for women – so you can increase cash flow today, and retire with wealth tomorrow. Curious? Click here to learn more. 
Join our next free masterclass for student loan survival tipswith our partner, Savi
Ready to make smart money moves?
Start with the money maker quiz
Have more money questions?
Post a question on our community page
Want more money #inspo?
Follow us on Insta @startwithapenny