Summer is finally here! And as Lizzo would say, it's about damn time! 
After 2 years in pandemic-mode, it finally feels like we can breathe a little easier and rediscover new horizons. Are you dusting off your passport and getting ready to travel far, far away? Or are you gearing up for a cheery staycation? Whatever your plans are, we're here for it. 
Enjoy this breezy, discount-filled blog post with incredible summer holiday deals (and money saving tips too!) to help you savor your sunny days to their fullest. 
👀: 6min read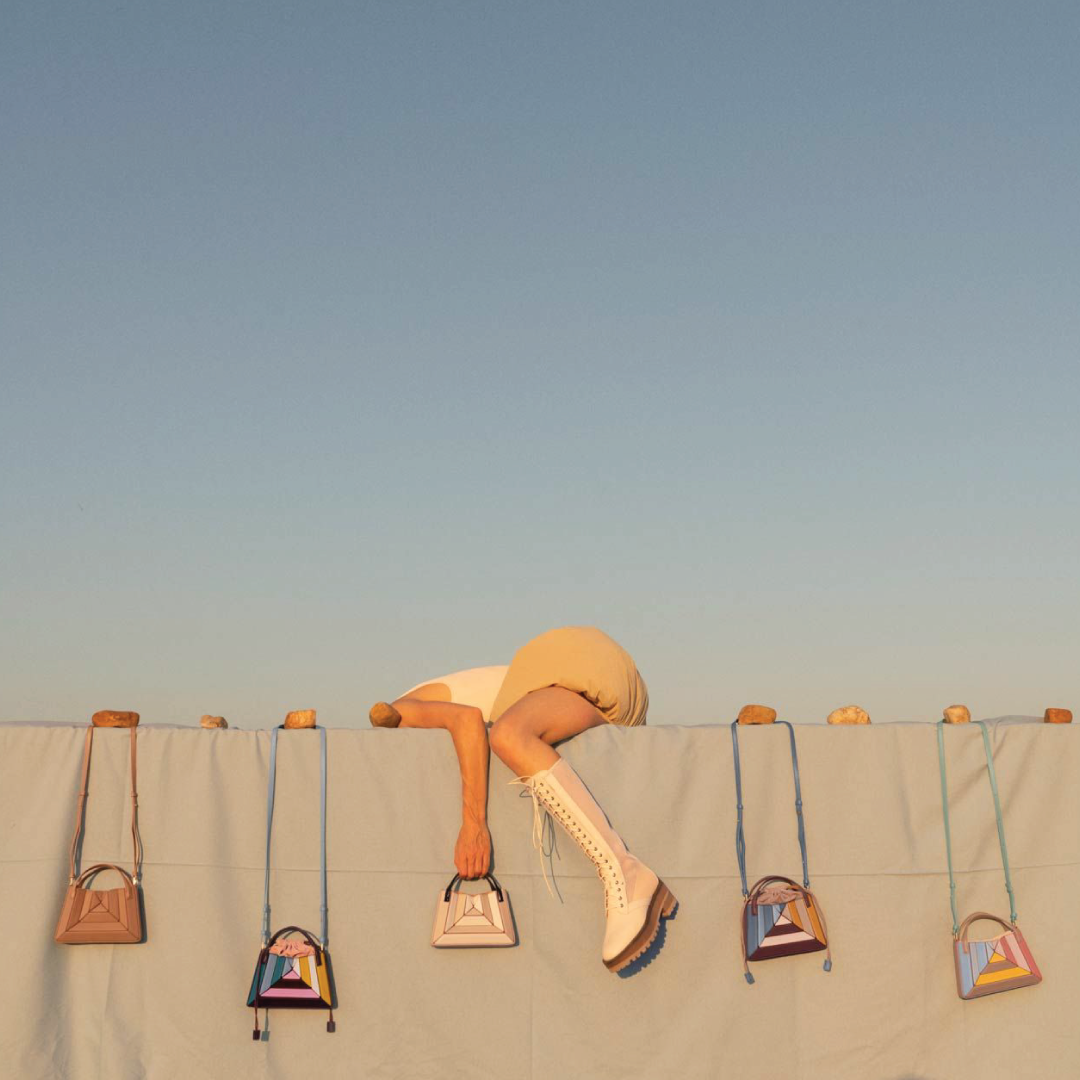 📸: Mlouye
The world is your (money) oyster
Before we get too far ahead, we gotta set one thing straight:
Most "money gurus" may balk at our travel excitement. (You might've too, if you're new to Penny.) 
Tbh, we're not too keen on whatever they preach at guru-land. Which is why we created an inclusive, empowering digital financial mentor for all women, for all stages of life. 
What does Penny have to say about travel? 
"go, do it, book it. no shame in taking that much-awaited trip, or spending on a local experience. you've earned it." 
Why? 
Money and financial planning doesn't have to feel restrictive. In fact, it shouldn't feel that way at all. When you know your numbers, you can make sound financial decisions with confidence and ease – including all the sunny getaways your heart desires! 
If at any point you find yourself doom-scrolling, thinking you could never afford a vacation – STOP. Breathe. Take the money quiz. Learn how your money can (start to) work for you. 
And when you're ready for more? Sign up for Penny. We invite you to join a community of thousands of women who are learning how to do this "money thing" differently. 
Okay, plug-and-rant-over. Pack your bags, girl – it's vacation time! 
How to save money on travel & holiday deals
There are many ways to save; we narrowed it down to these top 3 tips for you to cut costs on your travels. 
#1 Use credit card points and air miles 
When used wisely, credit cards are truly amazing – especially those with perks! 
Travel-friendly credit cards make it easy for you to snag a free trip. They often charge an annual fee, unfortunately. But they make up for it with extra benefits, like travel and car insurance, priority service when boarding, and much more. Why would you miss out on that? 
In fact, you should always get a credit card that has extra perks; air miles, cash back, points, etc. Choose a card that fits your lifestyle (and budget), use it wisely (aka: pay in FULL, not just the minimum), and live your best life (that's what we want for you)! 
#2 Subscribe to flight sale notifications 
Did you know? If you have a destination and dates in mind, platforms like Google Flights have a nifty tool that lets you "watch" for price drops. It's the best way to find holiday deals, without the need to check for flight sales daily (or like, every 10 min). 
Also, United Airlines is offering up to 70% off flights to Mexico, Latin America, the Caribbean, and more! The possibilities are nearly endless, but this sale ends July 7th. 
Book your next flight before time runs out at www.unitedairlines.com (ends July 7th).
PS. Remember to check vaccine & COVID testing requirements for your destination! 
#3 Consider house or pet-sitting in a different country
You probably know of AirBnb, hostels, and couchsurfing – but you probably haven't heard of job openings for international house-sitting and pet-sitting, right? Well, it is very much a thing. 
And if you're open to the idea, it can also be a fun and affordable way to travel! 
Of course, you'll be expected to not burn down the house (and feed the cute pets) but it's genius. This blog post from Nomadic Matt is a good place to start if you're interested. 
Save on travel must-haves
Travel memory feeling a bit rusty? Then you'll love this next section! We paired our favorite travel must-haves with some of the best summer deals we found.
Wellness – check
If you were an avid traveler pre-pandemic, you probably kept a to-go bag ready for impromptu weekend getaways, right? (how else would we be ready for last-minute holiday deals?!) 
Update your self-care essentials with these deals: 
Cozy bottom jeans – check
LOL. Jk. No. Jeans only if they're extra-stretch. Nobody deserves to be uncomfortable during a flight.
OMG, Shoes! – check
Easy slip-ons and comfortable sandals are our top choices to breeze through tight airport security and long flights. Get them on sale at: 
Essential non-essentials – check
Deals for timeless crossbody bags, extra sunglasses, and cute watches. 
Also: don't forget to pack an empty water bottle and snacks from home! It'll make your airport visit much cheaper – and appetizing! (Not all airports have 5-star food, k?)
Deals for an at-home staycation
Can't travel quite yet? Use these summer holiday deals to inspire you, and plan the best homebody staycation in your own backyard. (literally!) 
Add color to your home 
Some say refreshing your walls is as cathartic as a great haircut. Try it out for yourself with these deals: 
Get pool & patio-ready 
There's no tax on sunshine! Who says you can't bring the party to you?  
Try something new
Summer is a great time to test new habits! Try a new exercise program or whip up new recipes with these deals. 
Phew! That's a lot of links! Looks like we're ready for summer. ;)
Don't forget: we're all for vacations, getaways, and staycation splurges. BUT! Only when (and if) you're feeling confident in your spending, saving, and investing habits. 
Not quite there yet? 
Penny can help you achieve a debt-free, money-savvy life. 
Ready to start? Take the FREE money maker quiz
--
Want more money #inspo? Follow us on Insta @startwithapenny
--
ps - don't forget to read, with your ears.